Category:Clubs (UK)
From The Aquarium Wiki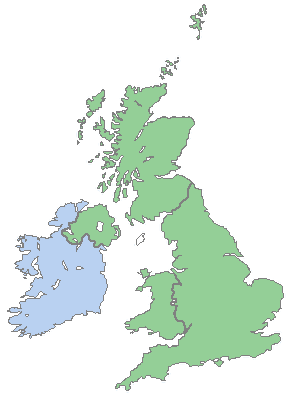 Please copy and paste ' [[Category:Clubs (UK)]] ' into the end of your article to include it in this category.
This page lists aquarium clubs and societies in the UK. Category:Clubs (UK)
Subcategories
This category has the following 3 subcategories, out of 3 total.
Pages in category "Clubs (UK)"
The following 26 pages are in this category, out of 26 total.